"If you let my daughter go now, that'll be the end of it. I will not look for you, I will not pursue you.
"But if you don't, I will look for you, I will find you, and I will kill you."
These words are now synonymous with Hollywood hardman Liam Neeson, growled by his character Bryan Mills in the 2008 action thriller Taken.
The Irish actor is known for his tough-guy characters - prompting fans to make a Liam Neeson kill map of the world - but the father-of-two first shot to fame after playing German humanitarian Oscar Schindler in Speilberg's Oscar-winning Schindler's List.
Click below for Neeson's film career in pictures
Neeson was nominated for an Oscar for his role in the heartbreaking film, but lost out to Tom Hanks, who won the award for his performance in Philadelphia.
Neeson went on to play Jean Valjean in Les Miserables, starring alongside Uma Thurman, Geoffrey Rush and Claire Danes.
His next iconic role came courtesy of George Lucas, who cast him as Qui-Gon Jinn in Star Wars: Episode I - The Phantom Menace.
Click below to watch the trailer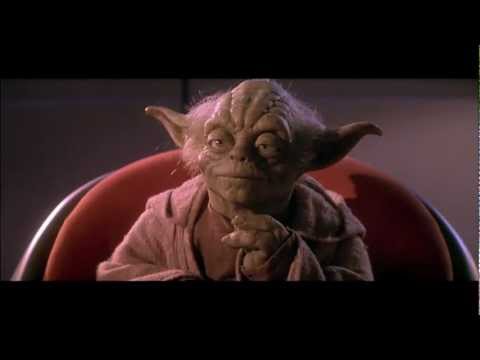 He went on to star in horror film The Haunting (1999) and Mafia movie Gun Shy (2000) before he starred alongside Harrison Ford in thriller K:19 The Widowmaker as Ford's second in command, Mikhail Polenin.
He then met a sticky end as Priest Vallon in Martin Scorcese's 2002 hit Gangs of New York, starring Leonardo DiCaprio and Daniel Day Lewis.
In 2003, the cinemagoers saw Neeson's softer side when he played widower and stepfather Daniel in festive flick Love Actually, pairing up on-screen with adorable youngster Thomas Sangster.
But it was back to action in 2005 as Neeson took the role of Henri Ducard, directed to train a young Bruce Wayne in Batman Begins. But all was not as it seemed with Mr Ducard...
Click below to see Neeson in action in Batman Begins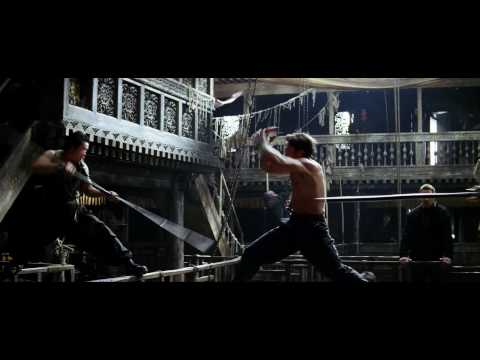 Did Aslan's voice sound familiar in The Lion, The Witch and The Wardobe trilogy? Well it should have - it was Liam Neeson! Neeson voiced the brave lion in the 2005, 2008 and 2010 films.
In 2008, action thriller Taken hit the big screen - and Neeson was catapulted to the top of the tough guy list. His terrifying portrayal of a dad pushed to the edge after his daughter is kidnapped during a trip to Europe - "I will find you and I will kill you" - led to the creation of meme after meme cementing his place as one of Hollywood's biggest action heroes.
He returned as hardman Bryan Mills in Taken 2, and a third film, Ta3en, is currently is due for release next year.
Neeson continued his tough-guy persona playing father of the gods, Zeus, in Clash of the Titans and Wrath of the Titans, and was recruited into The A Team to play Hannibal in the 2010 remake.
He took on the Alaskan wilderness and a pack of wolves in The Grey in 2011, and appeared in Battleship with pop star Rhianna the following year.
But his sense of fun returned when he voiced Good Cop/Bad Cop in this year's smash hit The Lego Movie, flipping from happy-go-lucky to hilariously mean throughout.
His latest offering, A Walk Among The Tombstones, sees Neeson play private investigator Matthew Scudder, who is hired by a drug kingpin to find out who kidnapped and murdered his wife.
Click below to watch the trailer:
And there's more to come from the Irish star - as well as Ta3en, Neeson has three other films in post-production, due out in 2015 and 2016.
Movie lovers: he will find you. And he will entertain you.